How the pandemic has affected marketing
Marketing is the art of advertising and selling products to the consumers (buyers) and aims for customer satisfaction. The trends in marketing do change over time but the world has never seen such drastic changes that occurred throughout 2020, and are still continuing until now; all due to the pandemic.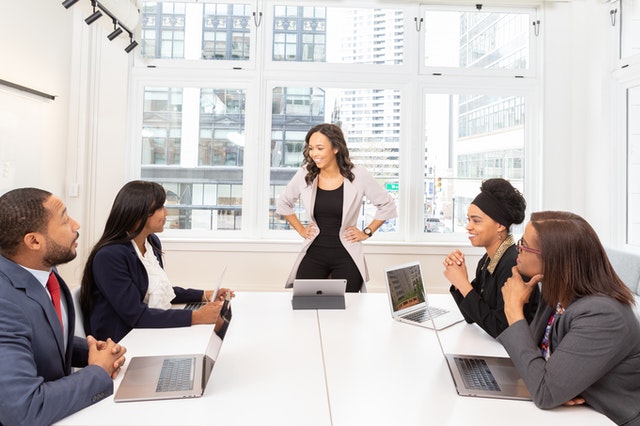 The pandemic affected marketing in the following ways
New safety requirements
Keeping in view the situation of the pandemic, retailers have to keep in check the new requirements of safety of the customers as well as themselves. They need to ensure proper social distancing, hygiene, and the wearing of masks.
Increased online marketing
As the pandemic has forced everyone indoors, it impacted the businesses a lot. These businesses were forced to adapt or shift towards the online marketing of their products to ensure the continuity of their businesses. We don't really know if this change in the world is temporary or long-term.
Food deliveries and take-aways
Most of the world has restricted dine-in services for cafes and restaurants. This too forced them to adopt a new approach. Most restaurants have now adopted a takeaway strategy and a strategy for home delivery for food.
The restaurants, cafes, and bar owners are some of the most affected businesses during the pandemic. This is because, as most of the world is staying indoors, they have started cooking at home. All of these businesses have to adopt new methods and strategies to market their products.
New requirements of people
With most people staying and working at home, there has been a surge in online video conferencing applications of all kinds. There has also been a growing trend towards DIY home improvement projects and an increase in the subscriptions of online content streaming websites such as Netflix, Amazon Prime, Hulu, and others.
Thus, due to the global situation, it has become mandatory for retailers to adapt to the new trends and requirements of the world. They will have to focus on adopting new marketing strategies and aim towards customer satisfaction.